Concierge VIP
Full Service / In-Office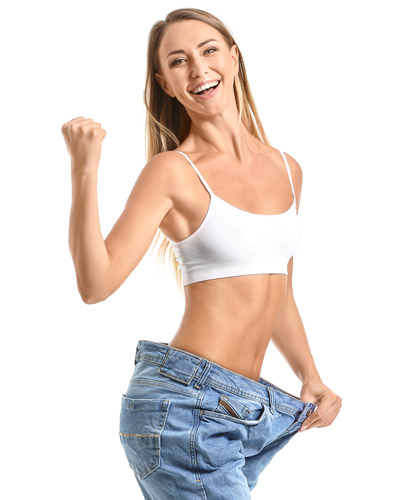 Schedule your in-office weight loss consultation at our Newport Beach or Mission Viejo offices today! See why SoulScale is the best weight loss program.
Measuring
From BMI reports, to weekly weigh-in's.
Coaching
Keeping you accountable and on track.
Pick-Up
Stop by the office to pickup your meals.
Our Newport Beach office has helped thousands of Southern California residents lose fat. From families, teens, stay-at-home parents, and busy workaholics, to celebrities and athletes – everyone benefits from our in-person concierge weight loss experience.
What I've experienced with SoulScale has been AMAZING. I look great and feel even better!
Wendy
Corona del Mar, CA